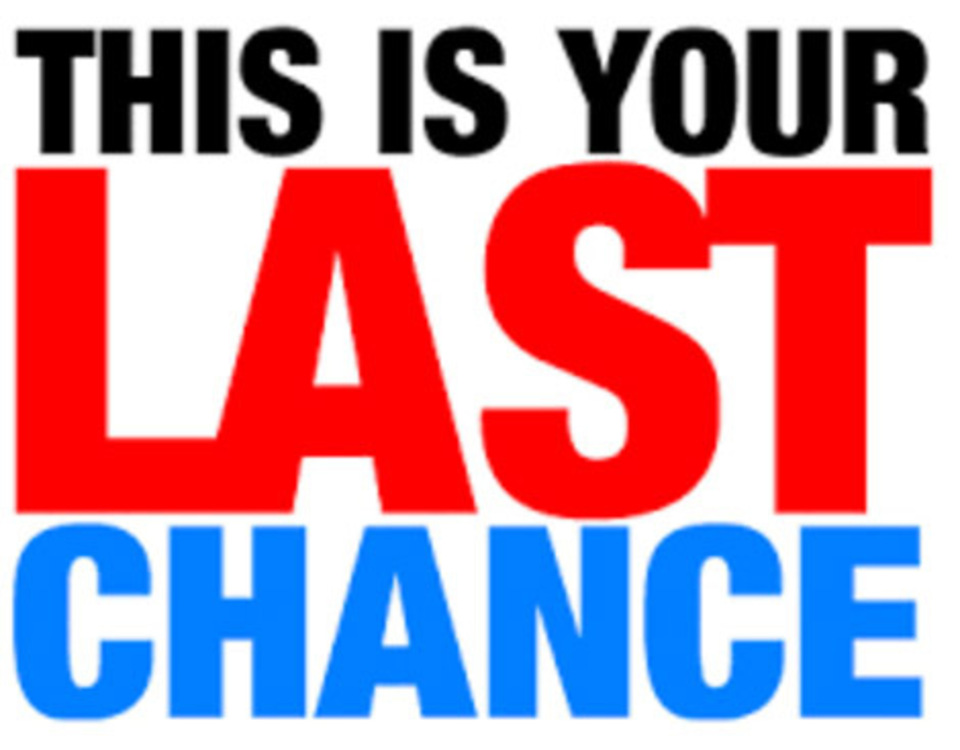 New Room Coming Soon!

Attic Panic 1 & 2 will be closing to make space for our new rooms "KIDNAPPED!". Reserve Attic Panic 1 or 2 before Saturday, June 24th with promo code: last chance and only pay $15 per person! 

Valid ONLY on new bookings, between June 7th-24th, for Attic Panic 1 or 2 during our general public hours. Cannot be combined with other offers.